New Name & New Management
With our new name and management comes some fun and exciting events!
We are starting our monthly Treasure Hunt! Find one pirate coin, bring it to the register and discover your discount! It can be 10-100% off your purchase, *some restrictions apply.
Veterans! With ID you will 10% off your purchase every day!
Seniors! If you're 60 and over you will receive 10% off your purchase every Friday!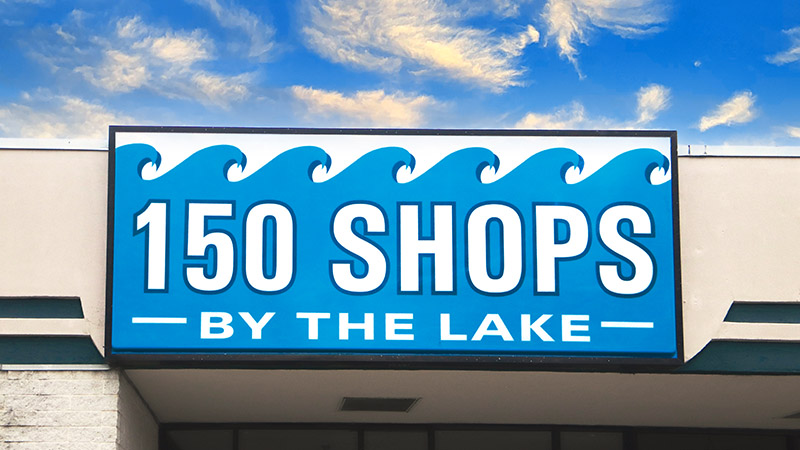 Somthing For Everyone!
With over 150 shoppe's, and an always changing inventory.
This is you're #1 stop for all things vintage, crafts and antiques.
There is a HUGE inventory with LOW prices.
Join The Club!
Become a "Shops By The Lake" Lifetime Member Today!
In the event we are shut down by the Government again we will become a private members-only shopping center. We will stay open-to members only-still following all safety precautions set forth. Hopefully this day will never come but if it does we will be prepared.
Events & Promotions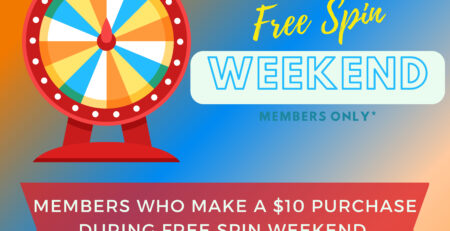 "Free Spin Weekend"- Members who make a $10 purchase during Free Spin...
Read More