We have it all,
AntiquesPrimitivesSalvaged/Repurposed ItemsVintage ItemsHand Crafted ItemsCollectibles
We also have 47,000 Square Feet of Ever-Changing Inventory!
Framed Pictures · Country Décor · Soaps · Gift Items · Crocheted Items · Knives · Wall Art · Tools · Houseware · Sports Memorabilia · Records · Furniture · Occasion Cards · Lamps · Pet Furniture · Novelties · Retro Items · Trunks · Collectible Dolls · primitives · Much More!
About Us
In March of 2003 Dennis Dempsey a Riverside graduate, lake Erie College alumni, and US Army veteran opened "The Craft and Antique Co-op" his future goal is to shoot two under par on average and qualify for the US senior amateur golf competition while his son Alex Dempsey a soon to be graduate from Baldwin Wallace University with a business marketing degree takes the reigns and rebrands the store in April of 2021 to "Shops By The Lake" so that his father can pursue his blossoming golf career.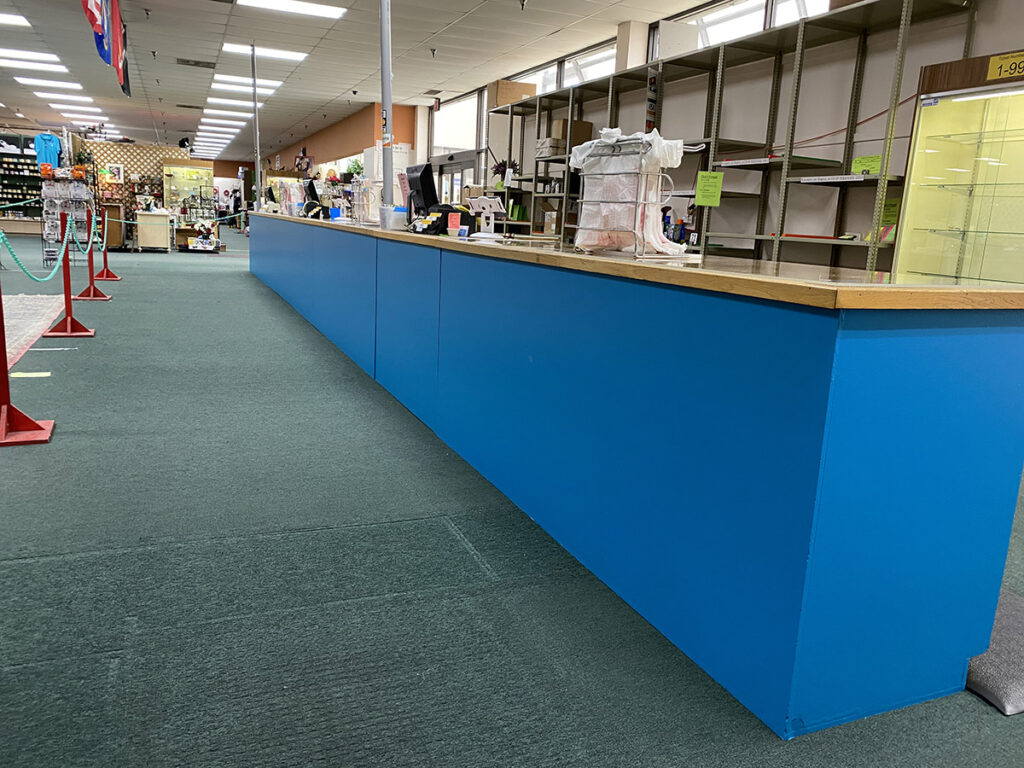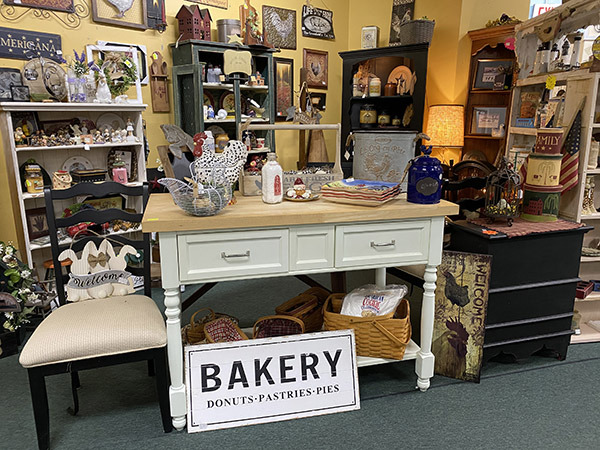 Shop Our Shop Owners
With over 150 shoppe's, there is something for everyone! Our shop owners work very hard to bring you an easy-to-shop experience by providing a clean, organized shoppe. Not only do they provide great quality products, they also make it very affordable.
Shops By The Lake has an always changing inventory. Yes, that's right! Our vendors are constantly bringing in new items to refresh the shoppe's.
Need help locating an item or have any questions? just locate one of our many friendly shopkeepers and they will answer any questions you may have!
Become A Shop Owner
Spaces are approximately 100 square feet or 10 ft. x 10 ft. While there is no long-term commitment.
You are welcome to decorate your space any way you wish – paint, wallpaper, paneling, shelves, etc.  You provide your own shelving, tables, etc.
For more information on how to have your own shop including pricing, click on the button below.